Tree Removal Pembroke
There are several ways through which you can take care of your trees and ensure that they are safe and healthy. You may have invested in a chainsaw and other tools to help you with proper tree care.
However, you may not have the time, or the experience to carry out this task. We take pride in being able to offer professional tree services and tree trimming is one of the critical services that we offer. Through trimming trees, we ensure that the trees are well-shaped and are healthy.
Trimming is a service that requires a lot of professionalism and experience. If you have noticed that your trees are not growing as they ought to be, give us a call and we will be happy to assess them. For the best results, it is always advisable to engage a qualified tree expert for trimming and pruning trees. These are sensitive tasks that can affect the health of the trees. We highly recommend trimming trees for trees that need to be controlled, in terms of their growth.
Who Needs Professional Trimming
Everyone that cares for their trees should consider hiring an expert for trimming services. There is so much that is involved in trimming trees and only a certified arborist would be best-placed for such services. Improper trimming can cause damage to the trees and even cause injuries. We have the right equipment and our crews will know the right time to trim trees. There are different types of trimming techniques and with our experience, we will be able to tell, which one suits your trees.
We also offer tree pruning services to increase the productivity of the trees and get rid of diseased parts. All our tree care services are professional and we use the best experts. If there are branches that are overgrown, we will cut them off from the tree. Through tree trimming, we will improve the structural balance of the trees.
When we schedule an appointment, we will always arrive on time and when you have any tree emergencies, we will get to you immediately. We are known for a prompt response and we are always ready to handle any emergency tree service. Our qualified arborist guides us in every service that we offer and this is the reason why all the trees we handle are always safe and healthy. Besides the obvious tree services like removal, trimming and stump grinding, we also offer professional tree care and maintenance. Call us today and we will discuss all our services in detail. By choosing us, you will be choosing all-round services, which ensure your trees are looking great throughout the year.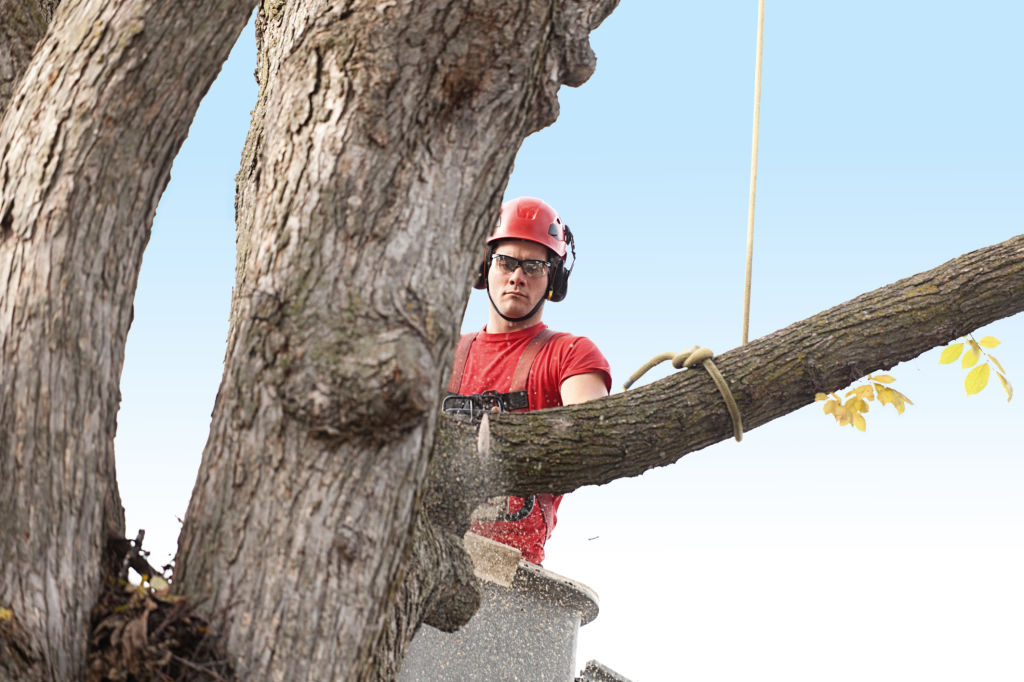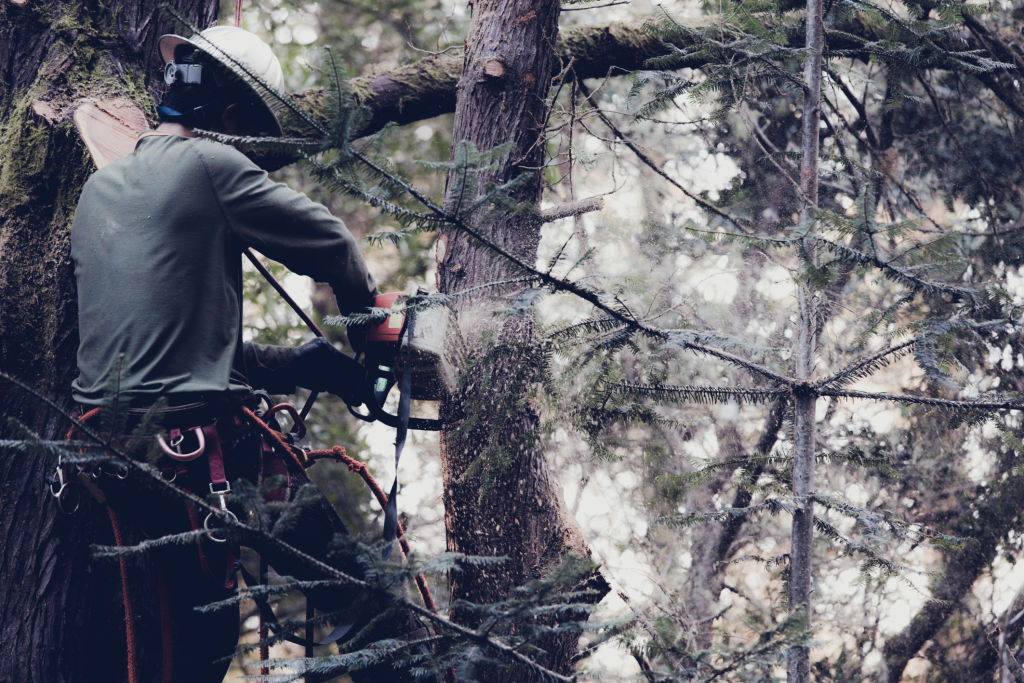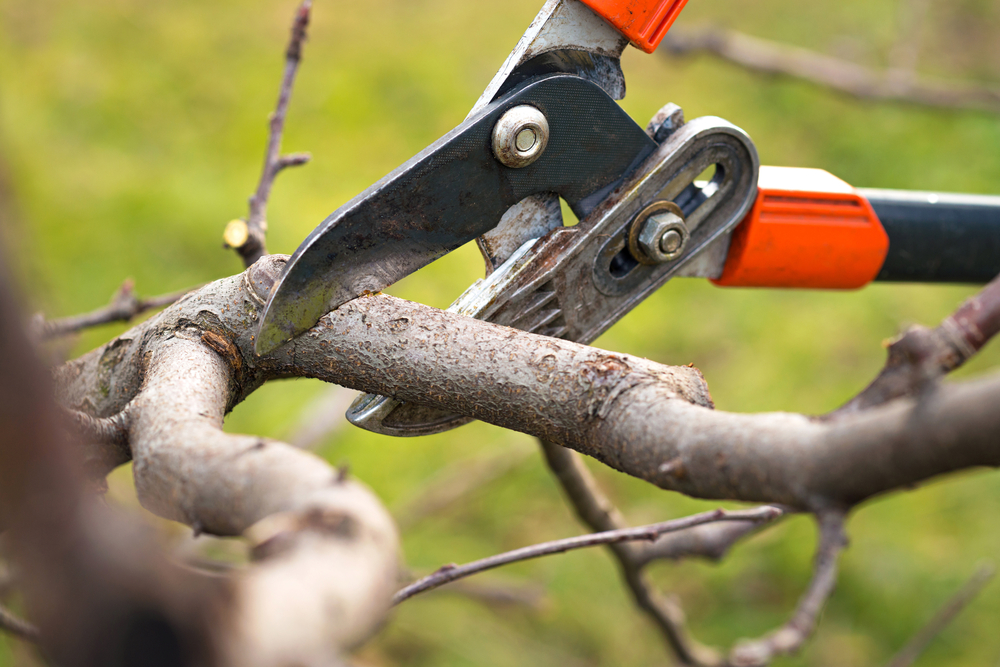 What We Offer
We love trees and we are passionate about tree care. This is why we are committed to proper trimming of the trees. If you have branches that are growing too close to power lines, we will be able to trim them and make your tree safe. If the trees are in very tight spots, we have bucket trucks and cranes, which we make use of to trim the trees. There are a number of property owners that have requested for trimming services so as to improve their landscape.
We will get rid of the dead limbs and this will give your trees a new lease of life. Do not trust everyone with your trees as some may not know what to do. We assure you that you when you leave your trees to our care, you will never regret it. We are professional, tree trimming, experts and we never disappoint.
Call us today and speak to our certified arborists, who will help you with all your tree problems in a professional manner.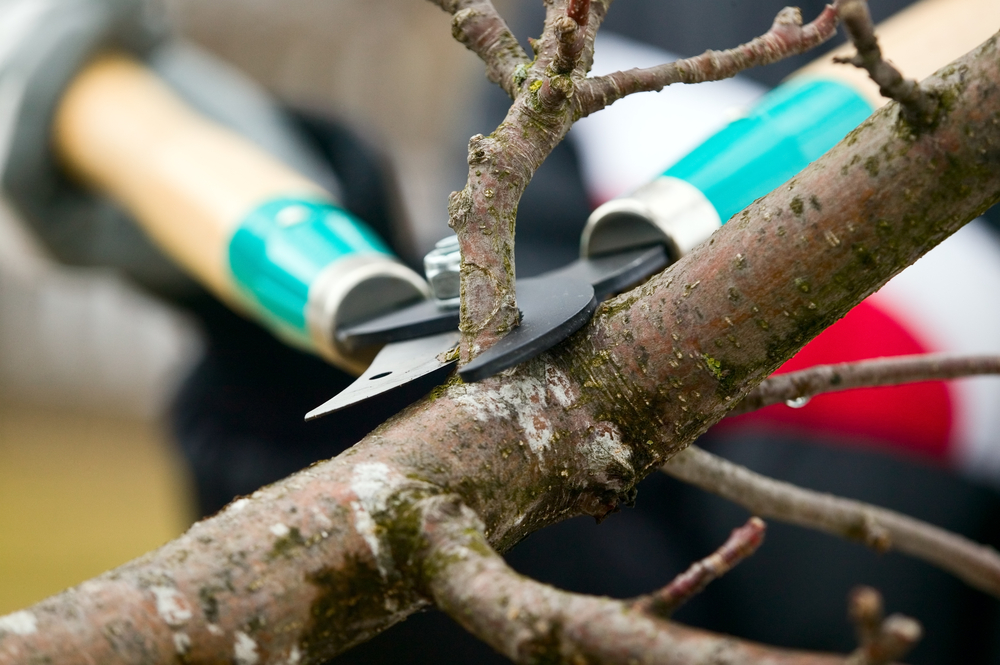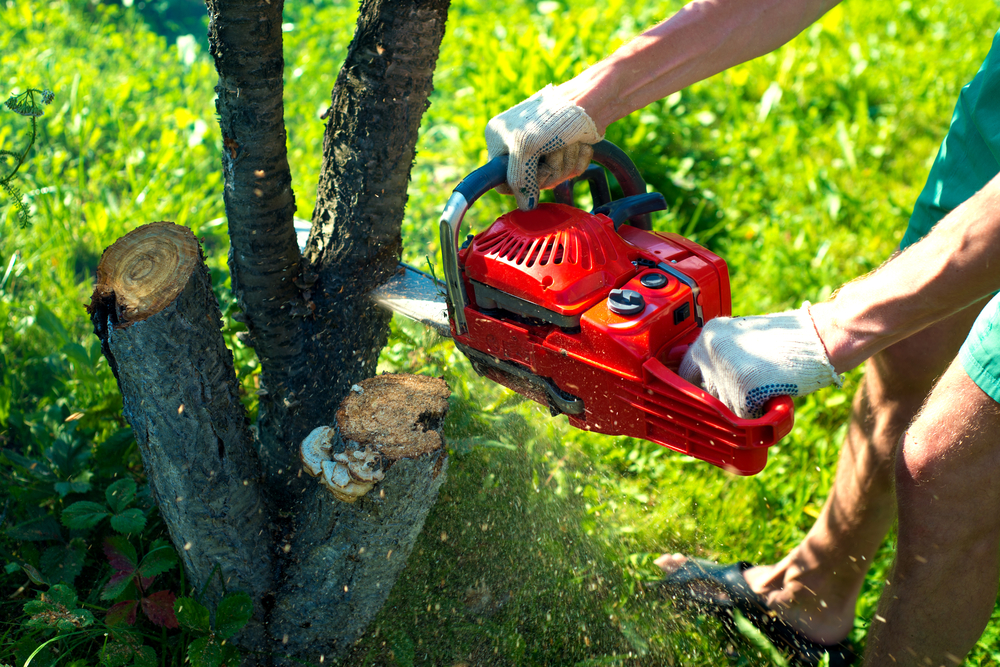 Book Your Appointment
If you are looking for professional tree trimming services, give us a call right away to book your appointment. Our certified arborist will inspect your trees and recommend the right cause of action.