Tree Removal Pembroke
We all love trees and having multiple of them on your property is great. Trees offer us a lot of benefits and you will never imagine having to lose any of them. However, there comes a time when your safety and that of your loved ones is paramount.
Whenever a tree becomes a safety hazard, it needs to be removed right away. We are tree experts and one of the services that we specialize in is safe tree removal. This is one of the most dangerous tasks and it is best to have a reputable company handle it for you. This is the only way that you will be assured of your safety and that of your property.
What We Do
For over 20 years we have been offering the residents of Pembroke, and the surroundings, professional tree care. We love trees and we will do anything to protect them. Tree removal is our last resort when we have exhausted all the options to salvage trees. DIY tree removal may be a tempting option, but this comes at a price and may lead to injuries as well as damage to your property.
We have invested in modern equipment, which we use for professional tree removal. We will never compromise on your safety when working on your property. We are licensed and insured and as such, you can rest easy knowing that you have entrusted the work to the best professionals. We have skilled crews who are knowledgeable about trees, and this allows us to offer fast and efficient tree removal services.
When To Remove Trees?
There are a number of unfortunate instances when you will have to remove trees. When you have a tree that has matured and has started to die, it is best to have it removed. If your trees are severely affected by pests and diseases, they become weak and the best remedy is to remove them. There are trees that overcrowd the others, affecting their proper growth and in such cases, it is better to lose a single tree than have all the others affected.
You may also be interested in developing an area that is covered by trees, which necessitates tree removal. Whichever the case, it is best to have a professional expert handle your trees. When you choose us, you can be assured of the best tree services, at affordable rates.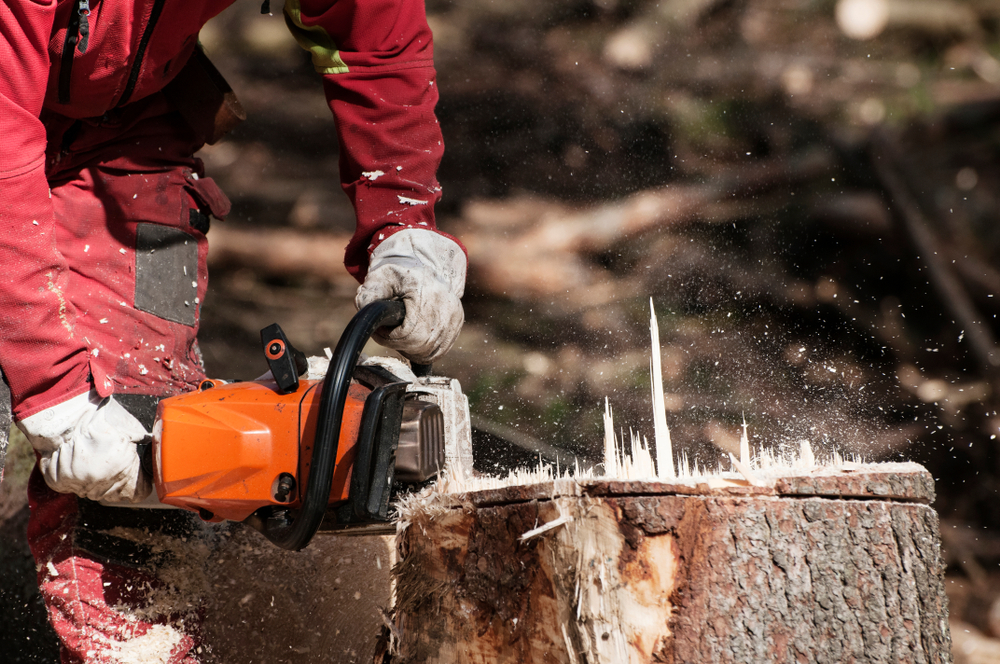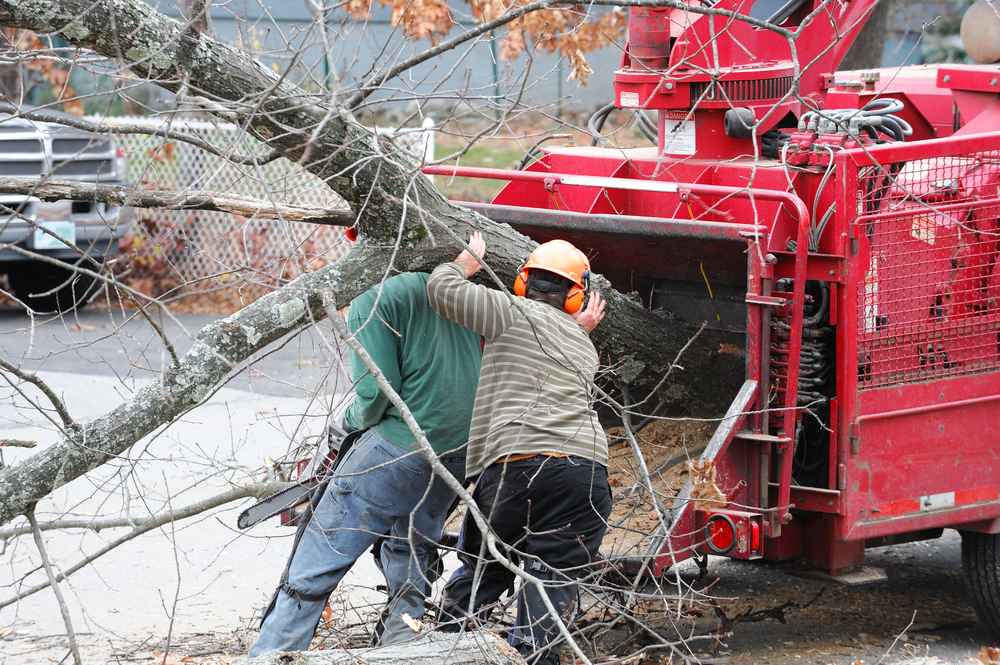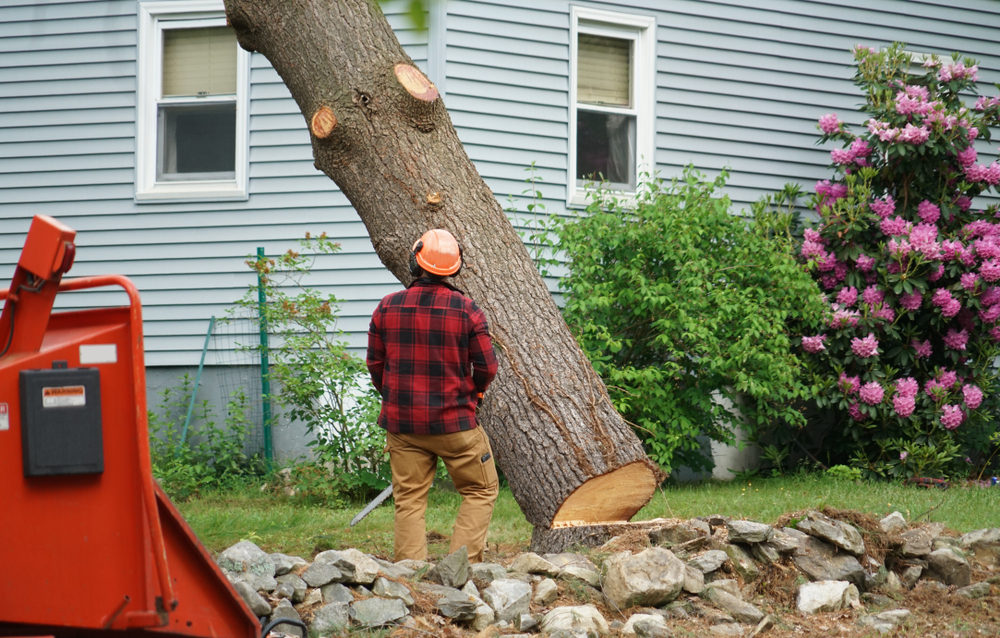 Emergency Tree Removal
In case of an emergency, we are always available and ready to offer our services. If you have a tree that has fallen on your property or is about to fall, you should call us, immediately. We have a reputation for fast responses and timely services. We will not allow such emergencies to inconvenience you.
Get in touch with us today and request a free price estimate for our tree removal services. Our crews will be ready to visit the site and inspect the trees so as to give professional advice on the best solutions to take. We look forward to serving you.